Let's set a new standard for digital contracting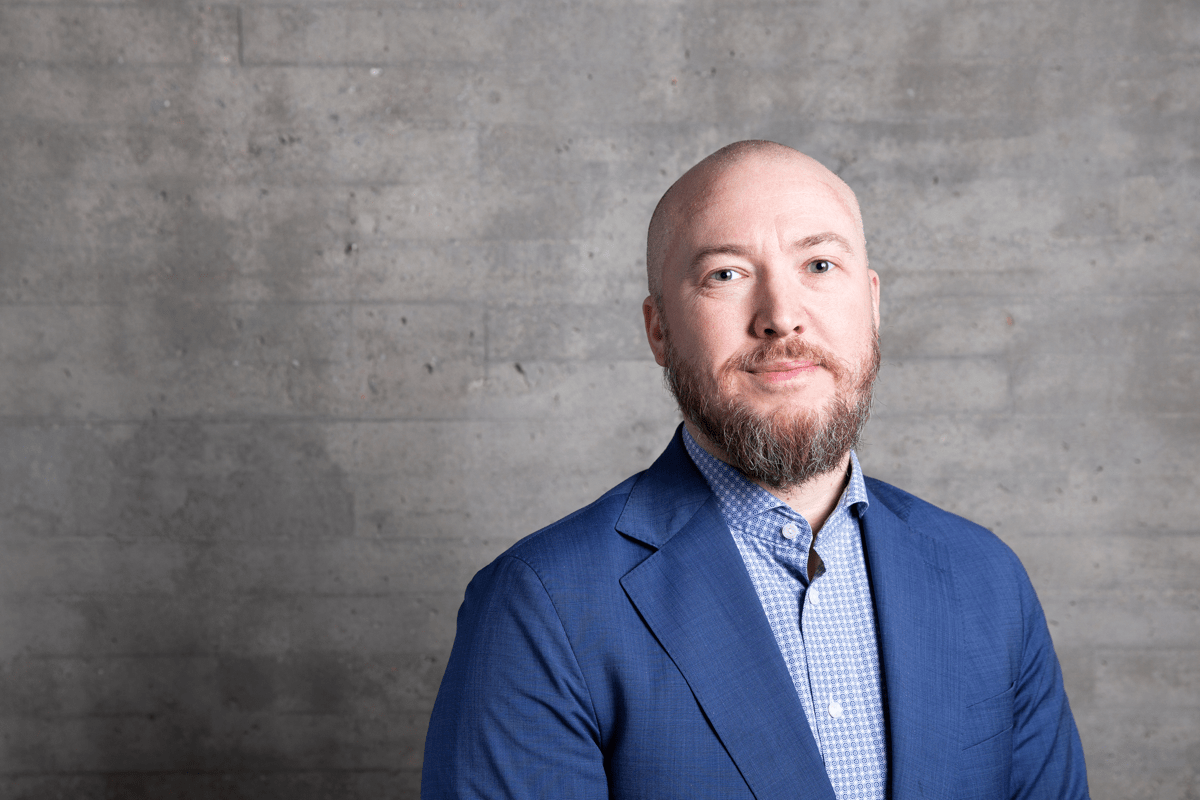 The [Precisely] Story
Precisely was created as a direct result of seeing too many lawyer-peers drown in repetitive and administrative tasks tied to contract management. The vision was to provide a user-friendly platform for the whole contract lifecycle, not just draft and sign.
There is a reason why Precisely is trusted by Legal, and loved by businesses. The combination of a very powerful, enterprise grade set of automation features along with next generation usability aligns the compliance and legal departments with the rest of the business, making Precisely the best solution to scale contracting efficiently while staying compliant.
Nils-Erik Jansson, CEO & Co-founder of Precisely
We are ambitious about reinventing how contracting is done. We're always looking for new people who are equally committed to continuous development and making a positive impact.
If this speaks to you, we'd love to get to know you!

Passion, ambition and trust is vital to us – and each member of our team is crucial for our success.

State-of-mind and personality will most often outcompete a maxed out CV. We all come from different backgrounds and have different areas of expertise. New perspectives are essential.
We're kind of nerdy about data, too. Most of our important decisions are data-driven. We also work extraordinarily close to our customers to make sure that our product is on the right path.
Finally, we're all thrilled to shake up a traditional industry. The market is super exciting – and our platform really makes lives easier for a lot of people. That's our reason to exist.
Perks & Benefits
Join the adventure 🗺️

We're shaking up a traditional industry and building a world-class company. We also seize every opportunity to see the world and celebrate victories as a team in the process.

Less bureaucracy, more growth 🚀

Working at Precisely means that you'll experience less bureaucracy while growing and developing (much!) faster. Take the fast track to achieve your career goals. Oh, we also offer a Personal Learning Budget (PLB) as we understand everyone learns differently.

The whole startup package 📦

Caffeine fixes, afternoon snacks, Friday beers, generous healthcare allowance, flexible work hours, team meals, video game room, and more. You'll get all the benefits of working at a startup.

Care more 💙

At Precisely we [truly] care. Through our Precisely Cares 💙 volunteering program, you have an opportunity to give back to the community in our quarterly initiatives. We reward any participants with up to four floating holidays per year.
Our cultural values are created with every member of the team in mind. These values represent the people and the ever evolving culture that Precisely stands for, while also setting the cultural pillars of what we believe in.
Our Values
🌱 Strive for Development

We understand that employee growth will lead to business growth. We genuinely care about the fate of the company and work to inspire and push each other to become our best selves. We strive for a growth mindset and ask for feedback often as a means to get there.

💪🏽 Strength in Diversity

We genuinely believe that a diverse team empowers us. We don't focus on differences, but rather on how different perspectives support us in achieving extraordinary results. We are open-minded and respect every member of the team for who they are. We strive to always be inclusive of others and create accessibility at the core of everything we do.

💻 Trust in Data

We have a data-driven approach to solving problems. We seek to identify root causes with actual data, beyond treating symptoms and share our knowledge based of thorough research instead of relying on assumptions. We're unafraid to speak up, knowing that it is safe to disagree and that each discussion leads us closer to solving difficult problems together.

🧐 Be Curious

We learn eagerly and rapidly. We are courageously curious and always seek to learn while sharing failures and successes. We propose new ideas regardless of company status quo, understanding that new perspectives will drive us forward and that each failure is one step closer towards a better result.

👩‍🎨 Allow for Creativity

We move fast and are open to finding solutions no matter the problem. We aspire to find new ways to optimize, simplify, and improve our work. We understand the importance of innovation and engage new ideas with an open mind. We encourage creative thinking by trusting each other.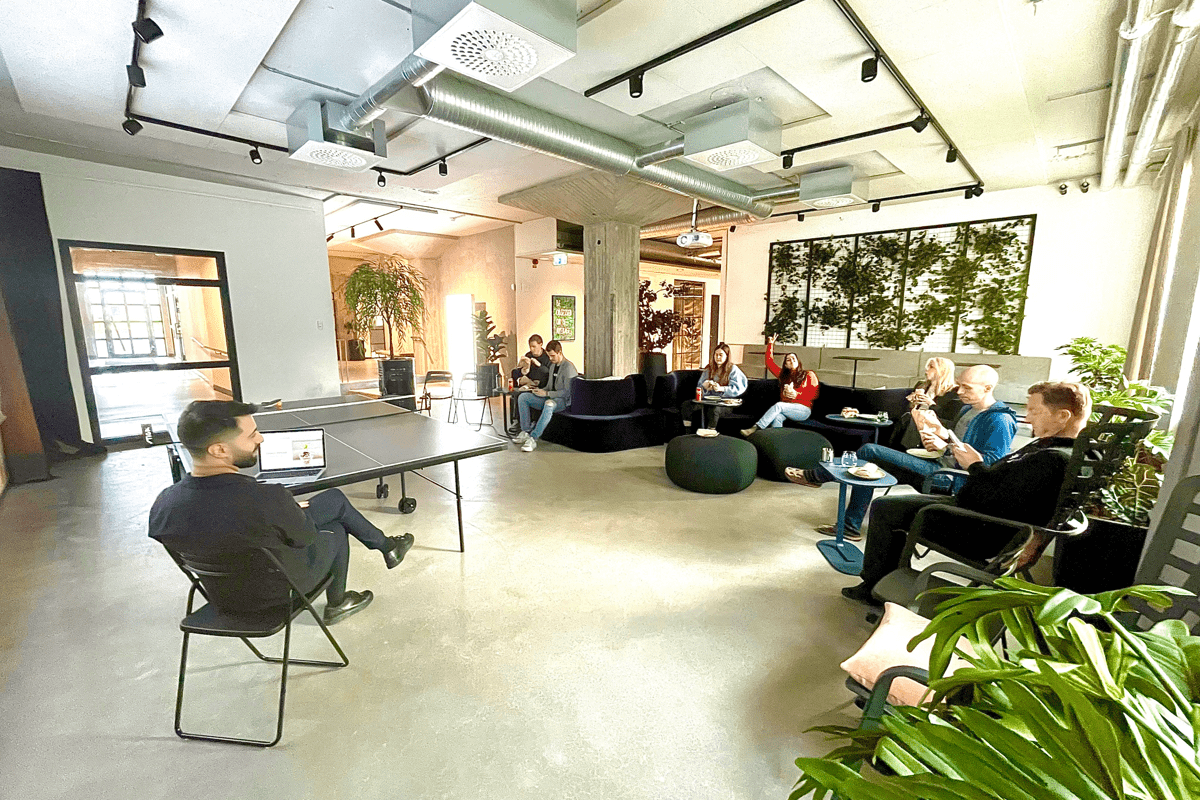 Our Office
Join us at our new, state-of-the-art home in the heart of Gothenburg! Our office provides
everything from a social space, with a large projector for presentations (or movie nights), an open environment to give space for creativity, silent rooms for when you need that deep focus-time, and everything in-between.

Find us:
Kämpegatan 10
411 04 Göteborg
Directions
Precisely Whistleblowing Policy
This simplified whistleblower policy aims to provide an overview of how we work with whistleblowing.
About Precisely
We are ambitious about reinventing how contracting is done. We're always looking for new people who are equally committed to continuous development and making a positive impact.
If this speaks to you, we'd love to get to know you!

Already working at Precisely?
Let's recruit together and find your next colleague.