Inclusive hiring
Inclusiveness is at the heart of everything we do at Precisely and our goal is to create an inclusive hiring process that is objective, fair and less biased. By being transparent about each step of the process, and why we do things the way we do, we believe we can give candidates a better experience.

Arsaman Bahrami

Head of People & Culture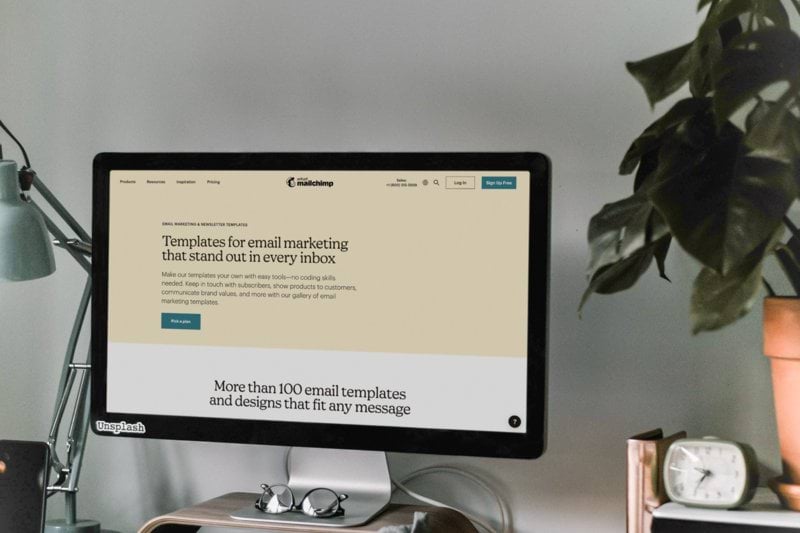 Application
If you have decided to send us your application for a role, we're thrilled! We want this to be a fair process, and to ensure biases don't creep into the initial judgement, your application will be anonymised by our recruitment system!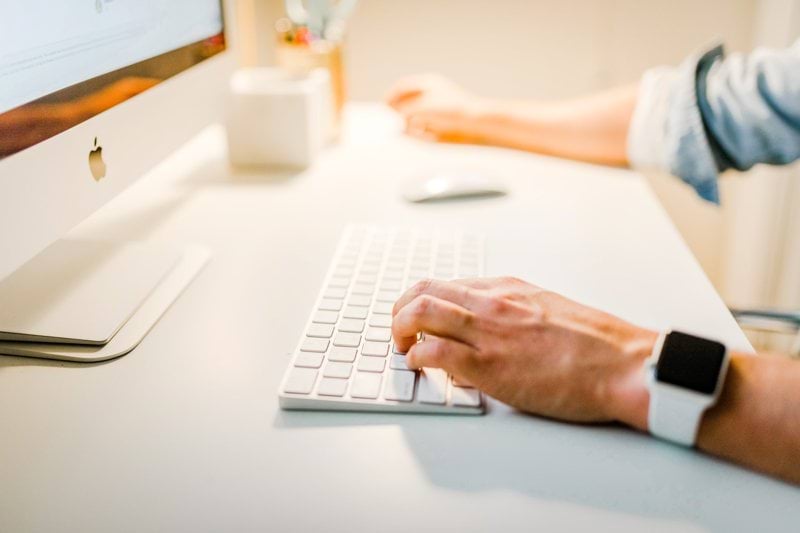 Testing
We believe in a recruitment process that is objective, fair, and with minimal bias. That's why we use testing in our recruitment process. For the majority of roles, you will receive a test before we've even seen your CV, name, or picture. This ensures a process with minimal biases where we strictly look at how well you match up against the pre-determined skills for the role.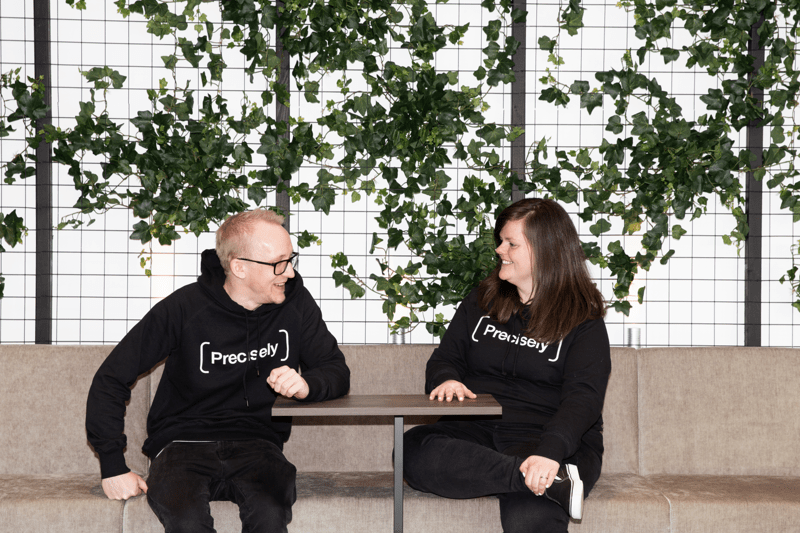 Cultural Interview
We finally meet 🥳 If your profile matches our pre-determined skills, we will reach out to you for a first call. In this call we will give you more information about the company, role, and why we are hiring. We will also focus on our Cultural Values and what it means working at Precisely.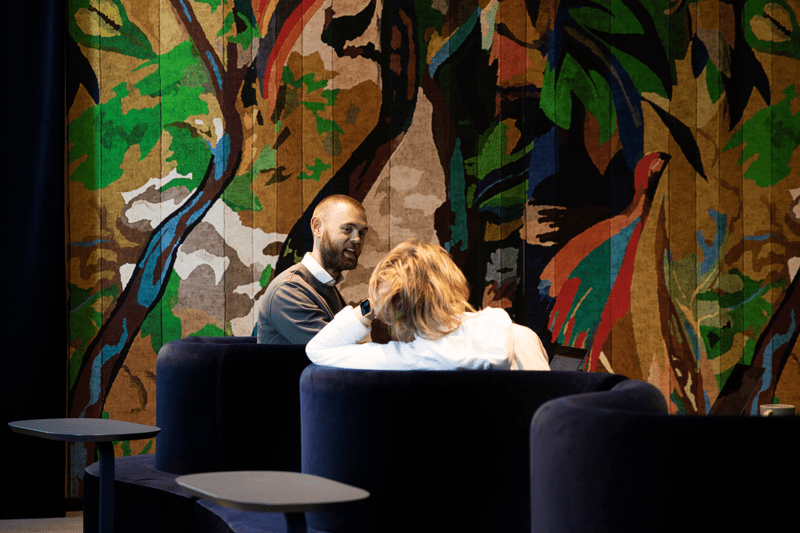 Meeting the hiring manager
Interviewing at Precisely should be fair, objective, and inclusive. No matter what background you have, you will be subjected to the same questions and assessment. By using structured interviews, with behavioural questions, and scorecards, we can assess candidates fairly and reduce the risk of bias.

We will send you more information about the structured interview, and what skills we are evaluating ahead of your interview. In some cases, you will even get the questions. The interview is not a pop-quiz; but rather, it's an opportunity to talk about your previous experiences, behaviour and skills.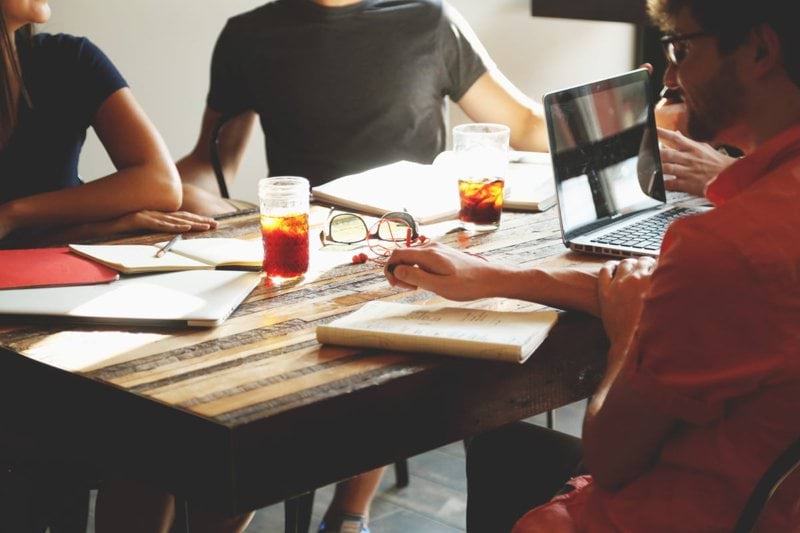 Work sample test
To further increase the accuracy of the recruitment process, the work sample test is used to give a reliable and objective assessment of your skills. This is also an opportunity for you to actually try out an aspect of the job to get a better understanding of what you would do 👩🏽‍💻
References
The way references are typically collected is not a good way of predicting someone's performance. Quite frankly, it's a pretty poor way. But by using a structured approach, with questions that are related to our pre-determined skills for the role, and by allowing referees to answer to the same questions digitally, we can reduce biases and improve the validity in this step of the process.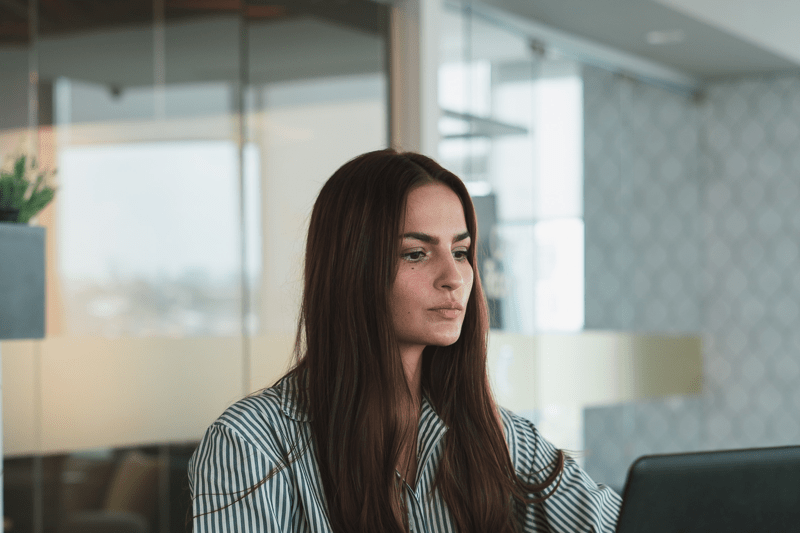 Reverse References
If we are taking reference calls, it's only right that you can do it too. In this step, we will arrange for you to meet a reference of the hiring manager. This allows you an opportunity to ask questions about their managerial style, the company, or the team.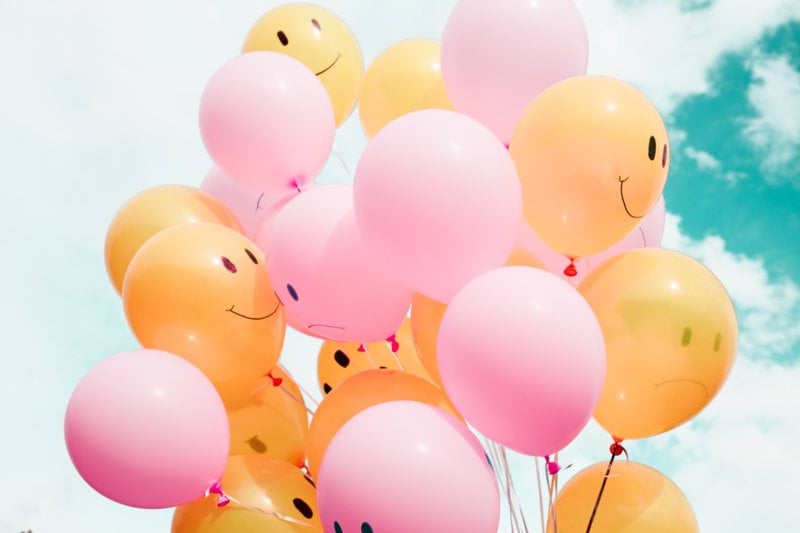 Welcome to the team!
Accepting a new job offer is a huge step in one's life. If you have decided that you want to work at Precisely by now, and given that we have made the same decision, we just need to put ink to paper. Good thing Precisely is the master of contracting ✍️